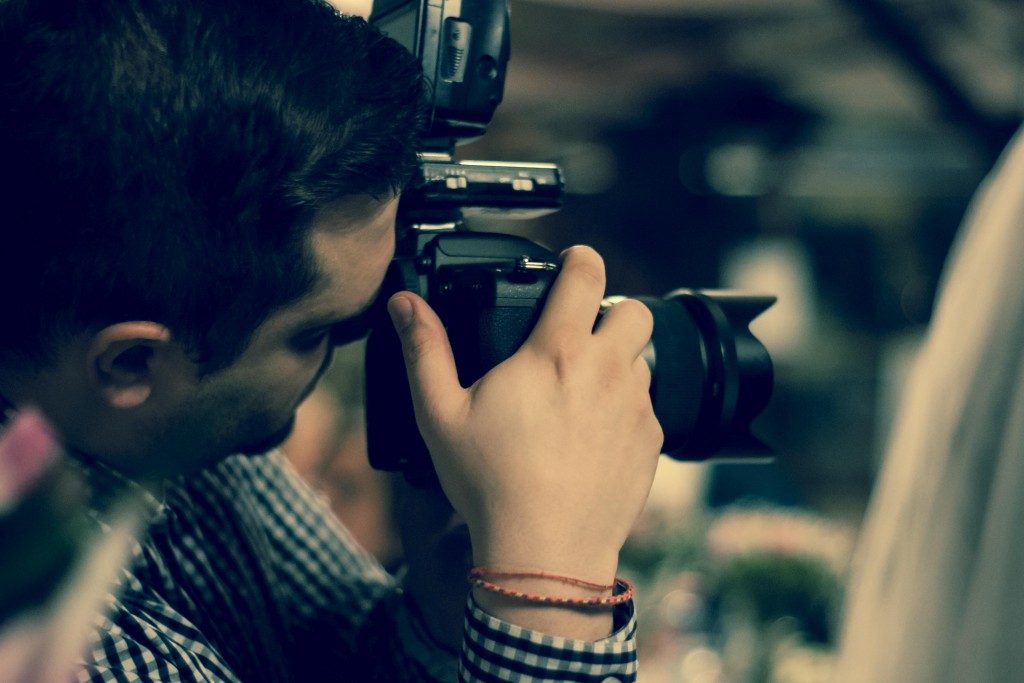 Professional family portraits are an excellent way to preserve a special event in your family's history. Suppose you're organizing a family photoshoot. In that case, you're probably looking forward to having some stunning images that capture your children's characteristics, where they're genuinely facing the camera, and where you're all smiling and calm. You should also employ the most incredible photographer you can find. Someone you can rely on to perform an outstanding job on the big day and capture your children just as you view them. Who will take photos in a manner that you adore and are pleased to show off to your friends and family or hang on your walls? After all, you can't go back in time and get this moment back. Therefore, you need to ensure you have the best photographer to take the family photos.
Here are a few considerations to make when choosing a photographer for family photos
Consider the type of photographer you aim to hire
If you're not in the field, you might be wondering why lifestyle photographers are becoming more famous. Lifestyle photography is a type of photography that focuses on capturing spontaneous relationships and experiences. It emphasizes capturing the emotion of the family's ties rather than producing the perfect image with everyone looking right at the camera with the perfect grin. It's ideal for wigglers of all ages. Traditional portrait photographers place a greater emphasis on posing and capturing the perfect image with everyone facing the camera. Therefore be sure of the type of photographer you want
Consider their style
Choose a photographer whose style you like. Photographers are artists, and their work usually has a distinct style. There are many "styles" of photography, ranging from light and airy to dark and moody to timeless and everything in between. These generalizations and designations will probably be meaningless to you, but I recommend that you look over the photographer's portfolio. Their work will have a distinctive appearance and feel.
Consider your choice between studio and natural setting
The majority of family lifestyle photographers operate in a natural setting. This might involve shooting in a park or even a family's house. Working in a natural location adds additional diversity to your session by including weather, lighting, and landscape. Some photographers have their studio or work out of one. Working in a controlled atmosphere, away from the elements, will result in a highly consistent and polished gallery of photographs.
Consider the photographers' genre
Photographers frequently specialize in a particular kind of photography. They range from wedding photographers to newborn babies photographers, maternity and family photographers. Choosing a family photographer will ensure that they are experienced dealing with youngsters and controlling the family dynamic for the most natural and genuine photographs.
Ensure you are comfortable around them
The more ease you are with your photographer, the more you will be behind the camera on photo day.
If you don't know or don't feel connected to the photographer, schedule a call with them. There will almost always be some commonalities to relate to, such as having children or being a working mother.
In conclusion, family treasures are among the most valued and treasurable assets in the house; hence they have to look perfect. The above tips should guide you in choosing a family photo photographer.