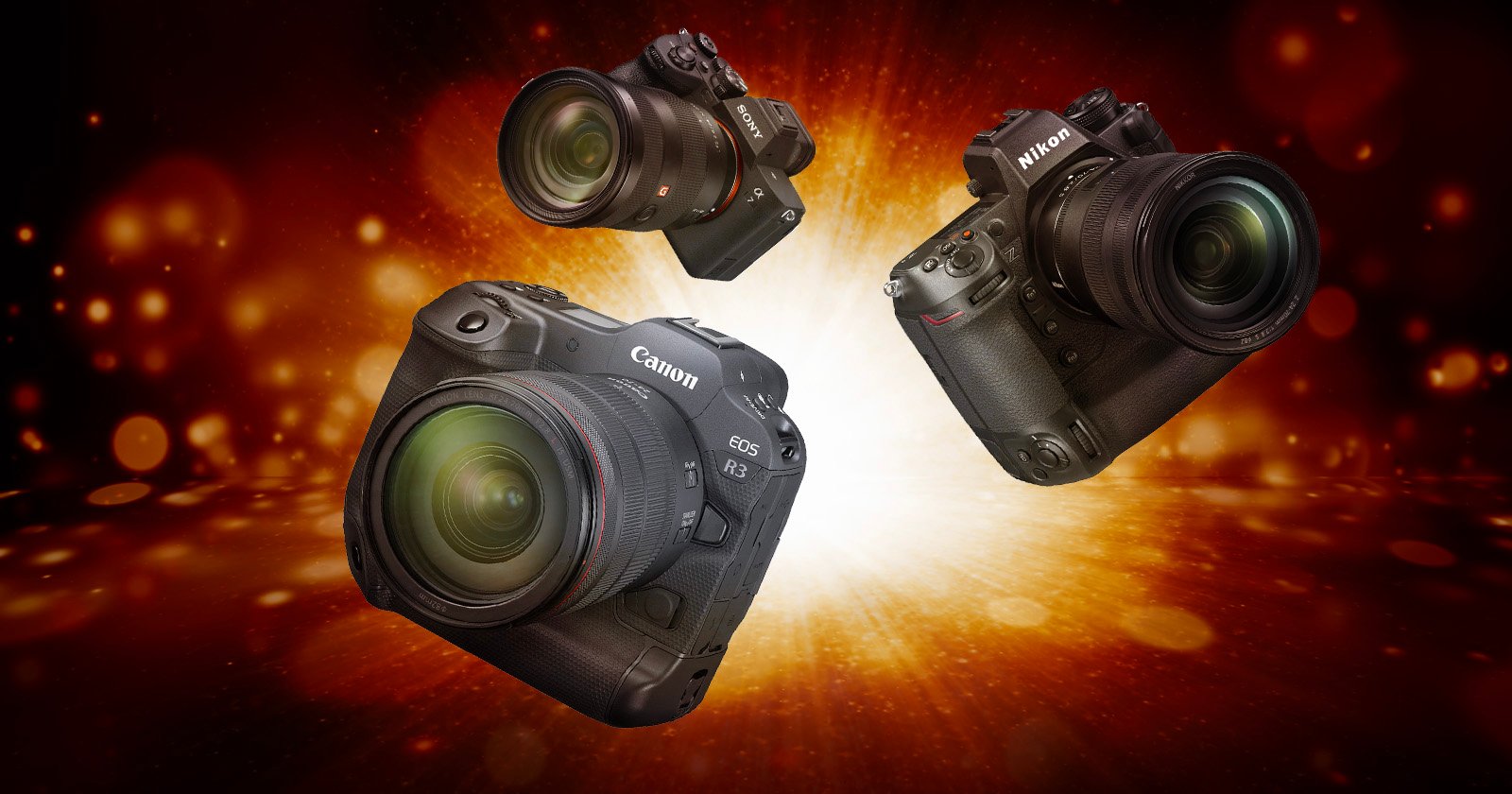 Moving Over To A DSLR Camera
Most people today have probably been told that there's no longer a need to own an expensive DSLR camera, with the most common reason being that modern smartphones are generally more than enough to take great pictures.
There's no denying that smartphones have come a long way in the last decade, and we now have access to flagship devices that are capable of taking extremely high quality pictures and video. For most casual photo-takers, a good smartphone like the Pixel 6 or 6 Pro is generally more than enough, but anyone that has worked with DSLR cameras for any amount of time will know that in terms of quality and crispness, there is no real competition.
Let's explore some of the main reasons that DSLR cameras are still worth investing in for those that want top-quality photos.
Storage Options
When a smartphone takes a …